How to order
It's easy! 
Pick your board.
Place your order before 6pm for next-day delivery. 
Savour a generous helping of some of my favourite cheeses, charcuterie items and seasonal fruits delivered straight to your door. 
A feast for one or two. A tasty snack for three or more. 
Delivery to Olalla, Keremeos, Cawston, Kaleden, and Penticton Thursday-Sunday. Bi-monthly deliveries to Summerland.
Email Nikki for requests outside of usual delivery days.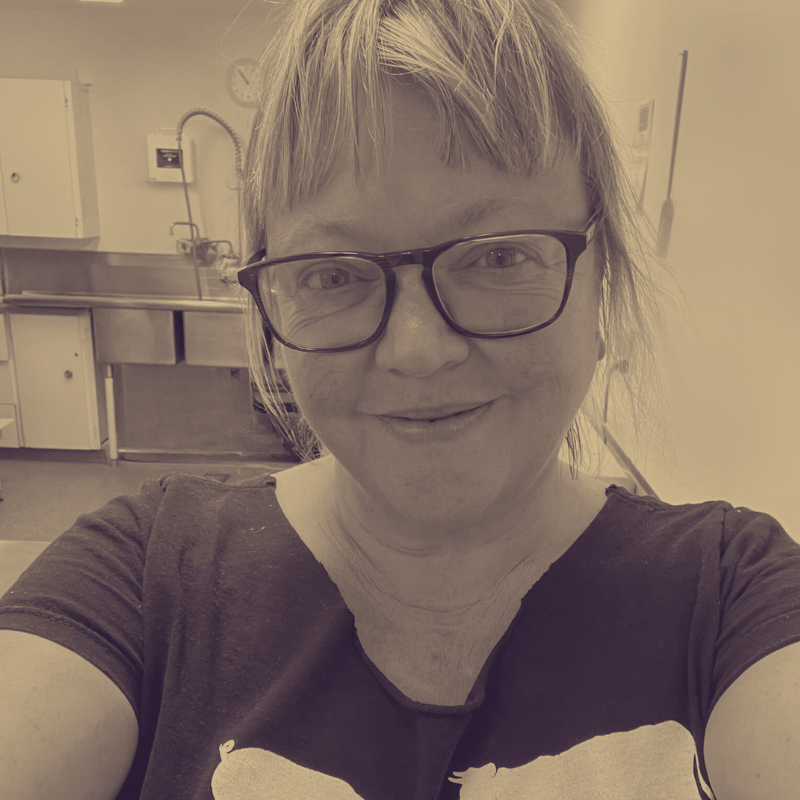 Because Cheese + Ham = Happiness
There are few things in the world I love more than a beautifully arranged cheese and charcuterie board spilling over with tasty treats: nuts, dried fruits, zingy mustards, and sweet fruit compôtes to pair with spicy cured meats, savoury pâtés, and creamy cheeses. 
I wanted to share that love with my community, and make it an affordable indulgence, so I created Boards of Keremeos, hand-crafted cheese and charcuterie boards made to order and delivered to your door in a no-fuss box. 
I'm Nikki, the woman behind the boards and at your door for delivery. Thanks for your orders.